twittle my twat and I'll make you cum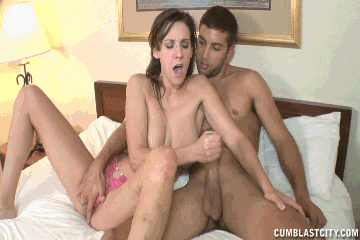 When sexy teen babe Alora Jayne and her bf decide to get their freak on, things get out of hand when she starts sucking, jerking and milking his massive dick. Little does Alora know, he has a big surprise in store for the young teen. When he finally unloads his monster load, Alora's face gets splattered in salty goo.
cumshots-sluts reblogged this from cumshotgifs and added:

SOMETIMES I CHANGE THE HAND…GIVES DIFFRENT SENSATIONS!